Bedankt voor uw deelneming!

 Alle resultaten - ..., Split times, RouteGadget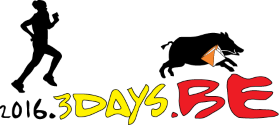 18-05-2016
3 days 2016 - The end!
Thank you very much for your participation to the 3 days of Belgium 2016 !
We look forward to seeing you at one of our next events:
We hope to see you soon!
Various links: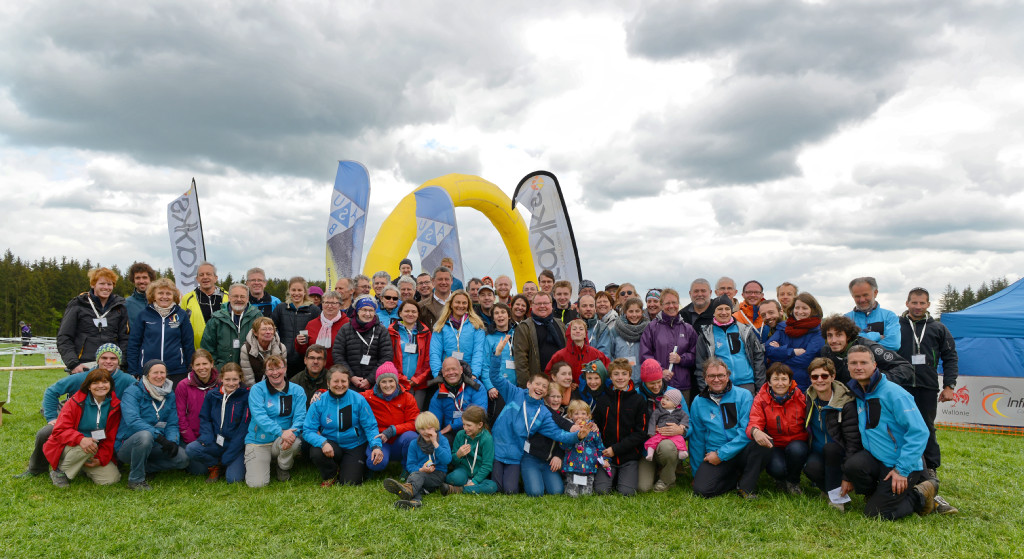 14-05-2016
Resultaten - Etappe 1
Resultaten zijn online, met de split tijden hier !
U kan ook uw parcours op je kaart hertekenen via RouteGadget en vergelijk uw keuzes met die van andere concurrenten